Bulgaria
Tattoo Expo 2019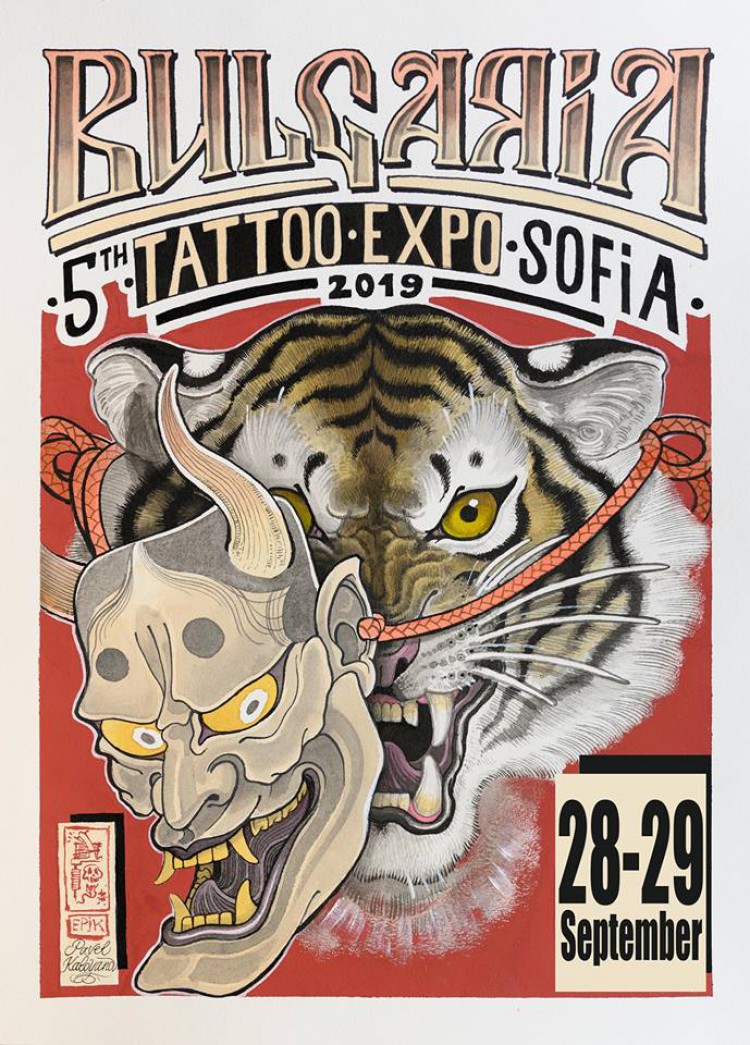 National Palace of Culture, Bulevard "Bulgaria", Sofia, Bulgaria
28 September 2019, 10:00
29 September 2019, 22:00
Dear artists, tattooists and tattoo fans,
We are more than happy to announce Bulgaria Tattoo Expo V!
Save the date 28-29 September 2019 when we are going to make & get some tattoos and have fun together! The place: Hall 3 of National Palace of Culture.
Fifth edition is a lot like anniversary so we are preparing even more interesting program. Stay tuned for more details and may the ink be with you!
P.S. Join the event here:
Galleries
1 October 2019

1 October 2019

1 October 2019